Same, Same but Different
Taking Tom Jones to Vietnam
documentary
"Same, Same but Different/ Taking Tom Jones to Vietnam" is a proposed 60/80 min documentary by producer/director Robert Haines.
Le Thanh, a Vietnamese orphan raised in Wales returns to Vietnam to help victims of Agent Orange and seek out his identity.
A monk found Le Thanh wandering the streets of Saigon alone, aged 3, and took him to Tan Hoang orphanage.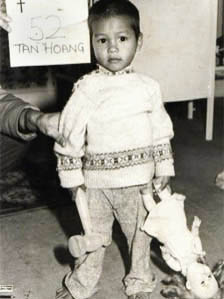 In 1975 it was feared the advancing Vietcong forces would massacre all the orphans as many were fathered by American servicemen. In a mercy mission he was flown to the UK by the Daily Mail and appeared on the front page of National newspapers. Le Thanh was adopted by a vicar and brought up in the South Wales Valleys. He now lives alongside the street where Tom Jones was born.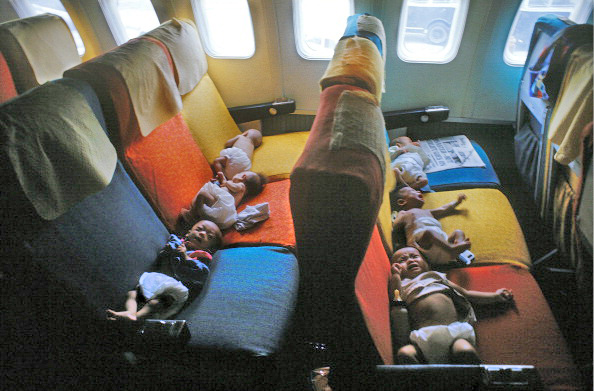 Now approaching forty, he feels displaced, not Welsh, not Vietnamese.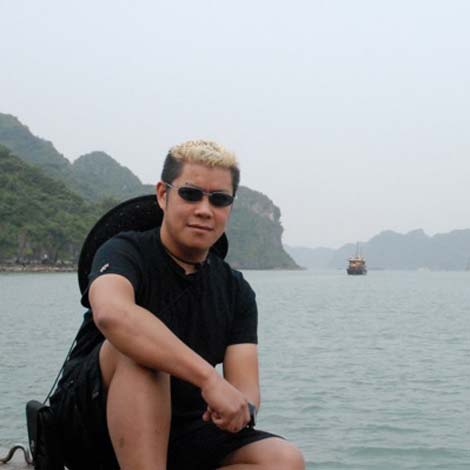 He now campaigns tirelessly for the victims of the Vietnamese war. Le Thanh believes he is pure Vietnamese and in his quest for his identity he fears he may discover that his father was not Vietnamese. With this film we will present a moving story which will, at the same time, raise awareness of the effects of Agent Orange and the children who are suffering nearly forty years after the end of a war.